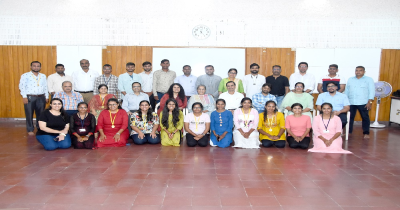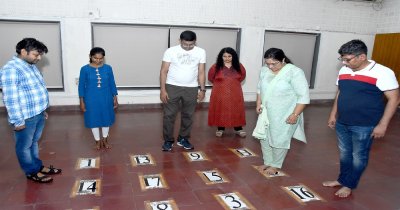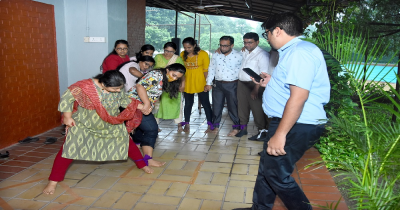 Alone we can do so little; together we can do so much.
– Helen Keller
Over the past few years, Atul Foundation has branched into many institutions and projects, bringing new members to the team.
To build bridges across the functions, the Human Resource team of Atul and Atul Foundation conducted a one-day workshop on team building.
The aim of this program was to promote collaboration and innovation.